Having a clear and clean resume is one of the most important things you can do to ensure that you get an interview with a potential employer. According to research done at TheLadders, employers only spend 6 seconds looking at each resume for their initial fit or no fit decision, because of this, simple mistakes can cost a candidate a chance at the perfect job. Even if you have all the necessary qualifications, avoiding resume mistakes is the only way to ensure you won't be overlooked by a future employer! Check out these easy to fix blunders to give you peace of mind in your next job hunt.
1. Bad formatting
There is a reason that most resumes look very similar, the format is designed to be easy to read. Straying from the norm can be distracting and make it more difficult for a potential employer to pick out your accomplishments. Make sure your spacing, font, and sizing are all consistent throughout the page. Your resume reflects who you are as a professional and it should show that you are well-organized and detail-oriented.
2. Not specific enough
Your resume should not read like a list of jobs, get specific about your role and what you contributed to each place you worked at. Employers want to know about you were you specifically involved in, whether you worked in teams, and what you were able to get done. Use action words and numbers because they will stick out more in someone's mind. By being vague in your responsibilities, you are not giving your potential employer enough information to say whether you would be a good fit for the position they are looking for.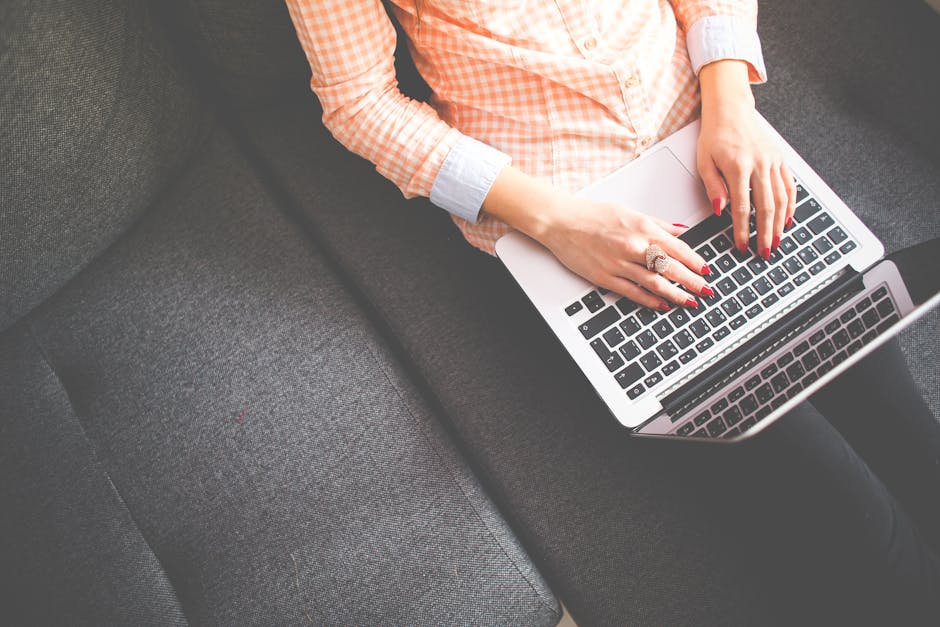 3. Grammatical errors
This seems obvious, but it is so important. You cannot rely solely on spell check to catch all of your grammatical errors. Spelling, capitalization, and punctuation are things that need to be perfect on for your resume. Mistakes like those are a simple and easy excuse for someone to disregard your resume because you failed to thoroughly check it. Ask a friend, family member, co-worker or anyone you trust to look over your resume.
4. Adding too much flair
Standing out is important in the job process, yet you do not want to stand out in the wrong ways. Many people put a Personal Interests section on their resume, which you are more than welcome to do, but be careful not to go into too much; your hobbies are not what you are getting hired for. It is also important not to stray too far from the norm in terms of the style of your resume: keep the colour black, the font neutral, and the type of paper standard.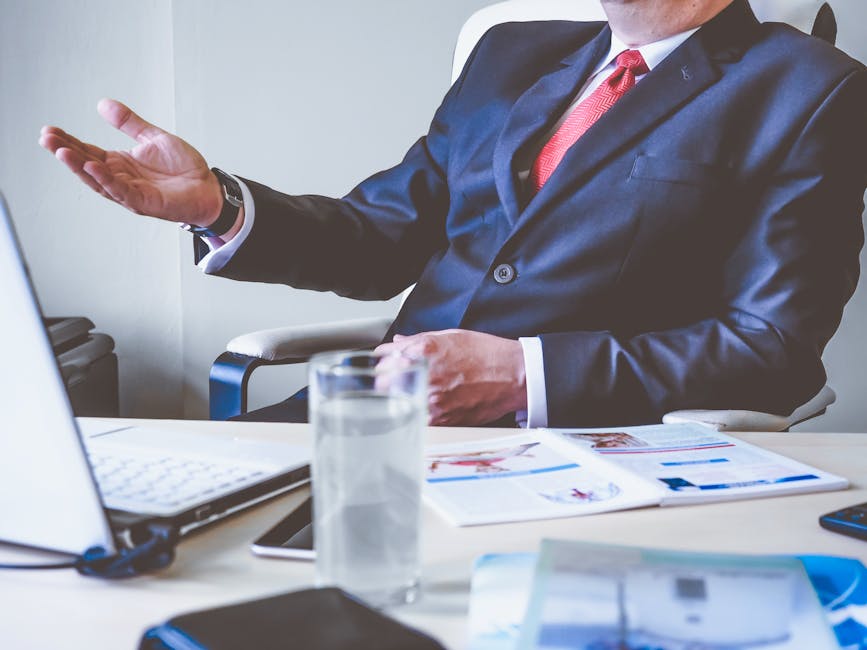 5. Not making it one page
Making your resume too long or too short does not look good to employers. Going over one page shows them that you are unable to be concise or narrow down your experiences to just the important parts. Not making your resume a full page means that you did not give enough information about your work experience. One page is easy to read and keep track of, make the process as simple as possible for the person reviewing it so you to have the greatest chance at an interview.
6. Highlighting duties instead of accomplishments
Putting down your responsibilities is important for an employer to understand what you are capable of handling, but accomplishments are more important in order to highlight your strengths. Below each job you list, designate more bullet points to what you were able to accomplish than the day-to-day duties you had. Focus on action words, what did you do specifically that led to success? Frame your work so that the employer can see your transferable skills.
7. Lying on your resume
Putting your best foot forward on your resume is important, but don't put skills or experiences on your resume that you just do not have. This could get you into trouble during an interview if you cannot talk about your skills or if you end up getting the job and they expect you to know how to do something that you have no experience in. You may feel tempted to round out your resume with things that you think you should have, but in the long run, it is more beneficial to be truthful.
Looking for a career change? Check out Adzuna for the latest job postings near you!